Swiss watch exports
Statistics on Swiss watch exports are updated monthly. They are based on foreign trade statistics prepared by the Federal Customs Administration. All values are expressed as export prices, according to declarations made by the exporting firms.
August 2023
A shift towards more regularised growth

After a brief pause in July, the growth in Swiss watch exports rebounded in August (+4.0%), albeit at a more moderate pace than in the first half of the year. More...
Variation of the MAT value
The data supplied by the Federal Customs Administration and published by the FH can be subsequently revised or adjusted. The most recent publications prevail.
World statistics
Each year, the FH compares the results of the main watch producing or exporting countries in an illustrated summary report. This document provides an overview of trends in the sector.
The Swiss and World watch industries in 2022 EN - FR - DE
The Swiss and World watch industries in 2021 EN - FR - DE
The Swiss and World watch industries in 2020 EN - FR - DE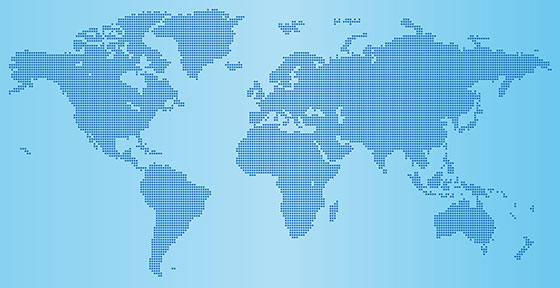 Important
Statistics published by the FH are based on export figures and not on sales to the end consumer. There may be differences between these two types of results. In addition, FH statistics are the result of consolidating the exports of all Swiss watchmaking firms. It is not possible on the basis of these statistics to determine the business trends of a particular firm or group, bearing in mind that performance levels may differ from one company to another.